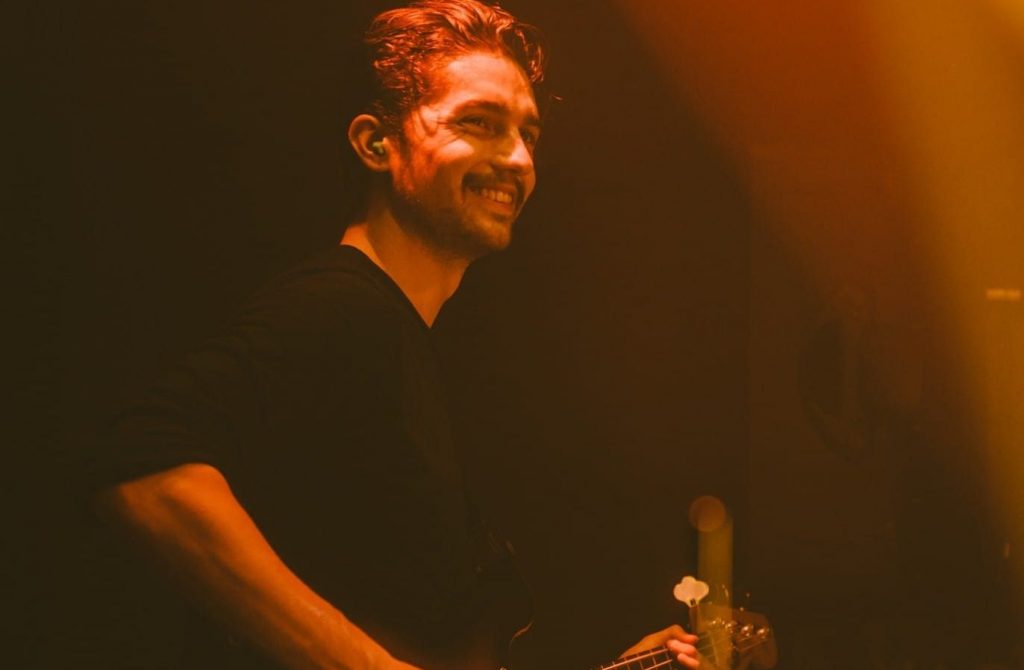 My name is Charlie and I've been a designer at DHP Family for just over 5 years! As well as design I also enjoy performing music as part of a band and painting when I get the chance. I first started at DHP working behind the bar at The Bodega. I was keen on bar work at the time for its flexibility and relaxed environment. I'd been going to the Bodega a lot around that time for gigs and club nights, so it was nice to feel a part of it.
While at Bodega, a job opportunity for Junior Designer came up at Head Office. I'd been doing some design work around the venue already so Steve, my manager at the time, put in a good word for me which landed me an interview. I got the job and I've been a designer at DHP since.
I enjoy working at DHP for the quality of work we get to do. Working in the entertainment industry always brings pleasant surprises in terms of the kind of work you get. It keeps things fresh. One minute you could be designing materials for a venue rebrand or club night, and the next you're making a toilet sign. I like the variety.