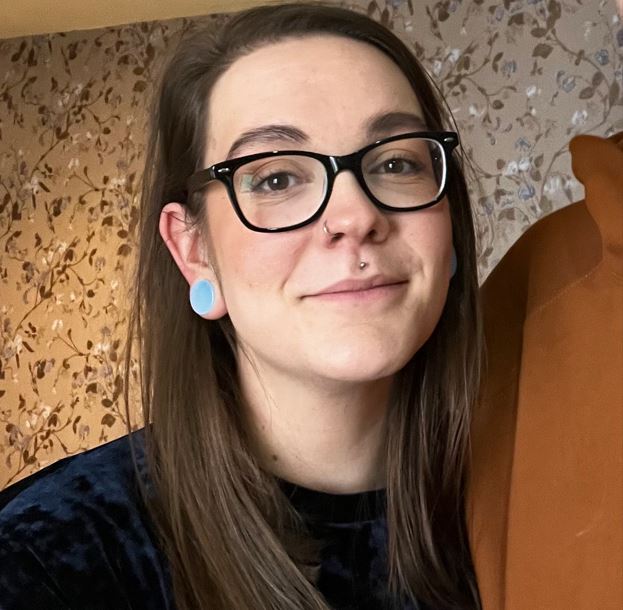 I moved to Nottingham 10 years ago to study Fine Art at Nottingham Trent, I've always had a huge passion for the creative industries and have tried to surround myself with as much art and music as is physically possible! I love live music and night club environments and have done for as long as I can remember, when I was young I would always go through the gig-guides in Kerrang! and highlight all the bands I was desperate to see! I still go to as many gigs as possible, and I love to go to music venues I've never been to before because there's a child-like excitement of visiting somewhere new and not quite knowing where I'm supposed to be going when I get there. When I'm not working I am focussed on my fitness, you'll often find me in the gym!
I first started working as Bar Staff at Rescue Rooms & Stealth back in 2014, and I remember being absolutely stoked that I got the job because I'd been to Rescue Rooms for loads of gigs (most memorable for me was Machine Head earlier that year), and as I'd grown up and got into clubbing, Stealth was the regular destination for those later nights. I'd never worked on a bar in my life and honestly had no clue what I was doing, but I had so much fun in my years working on the bars that I knew I'd found the place to stay. There was never a boring night, every shift was something different and interesting!
After graduating from university I knew that I wanted to stay with DHP, so I kept working at Rescue Rooms and worked my way up to Assistant Manager there. At the start of 2019 I had the unmissable opportunity to move to Rock City, and over a couple of hectic, pandemic-filled years, I worked up to Deputy General Manager of Rock City! I moved back to Stealth in December of 2021 as General Manager and have been there for the past year, building a management team and re-opening the venue after a big summer refurb, and will soon be moving back to Rescue Rooms as General Manager! My advice to anyone wanting to get involved in this industry is to talk to as many people as possible, don't be intimidated by someone's job role and be put off, everyone is human and likes a friendly conversation.
What I like about DHP is the number of opportunities available! I am a prime example of how many different things one person can do within their career, never in a million years would I have thought that'd I'd get to manage so many different venues, or work with so many bands that I used to see in those magazines in my teenage years. And the fact that I've got to where I am from working on a bar to pay my student rent is still unbelievable to me.