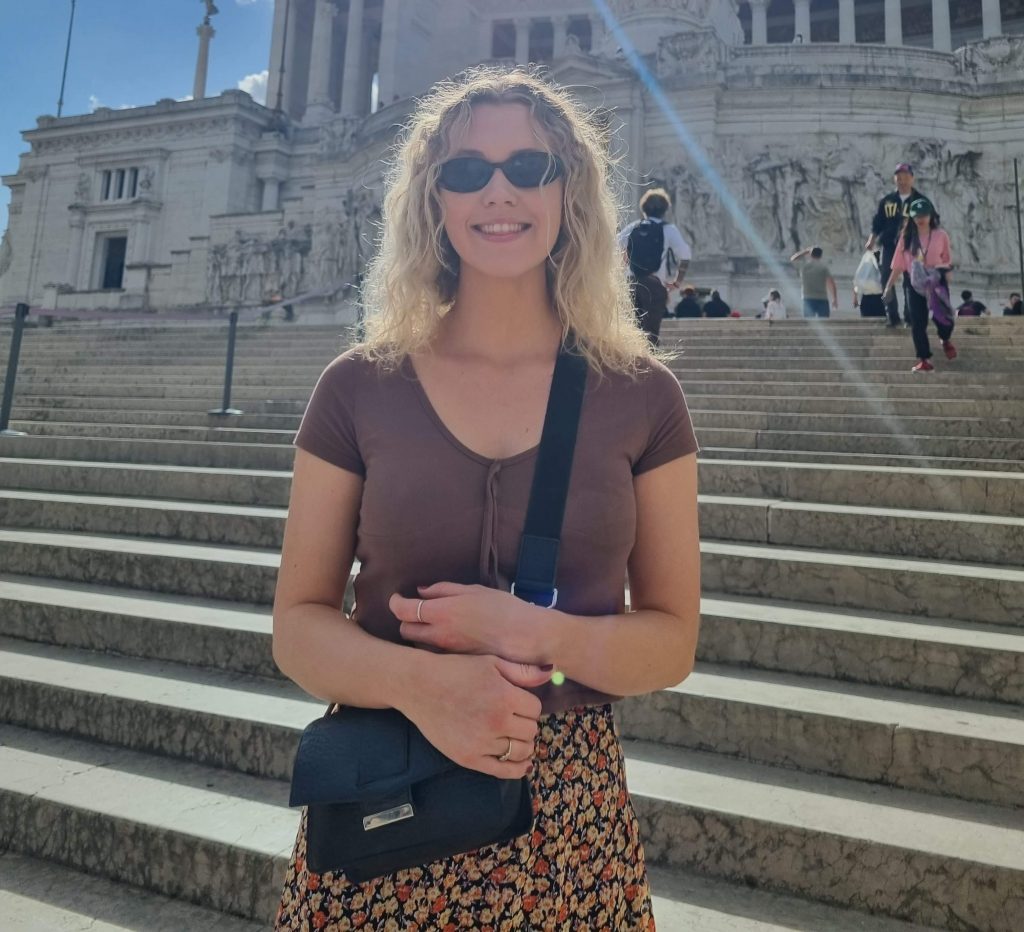 My name is Katie, I am 23, and I am Marketing Assistant here at DHP, based in our Nottingham Head Office. I started the job at the end of 2021, and I work on marketing DHP's concerts and festivals.
I came into the role after being immersed in Nottingham's amazing music scene, moving here to study music performance at university, and playing regularly in my band at DHP venues and festivals. Through being a part of this I quickly discovered my interest in all things marketing and music, following through with a number of creative internships and personal projects to gain experience, including working within my university record label, interning at local music organistion Nusic, local magazine LeftLion, and running a project to support gender equality in the music industry.
I love being a part of such a fab and talented team at DHP and getting to work in an industry I'm so passionate about, along with getting to be a part of putting on such exciting events and seeing them take place. I love the variety of work we get to do, every day is different which is really exciting!