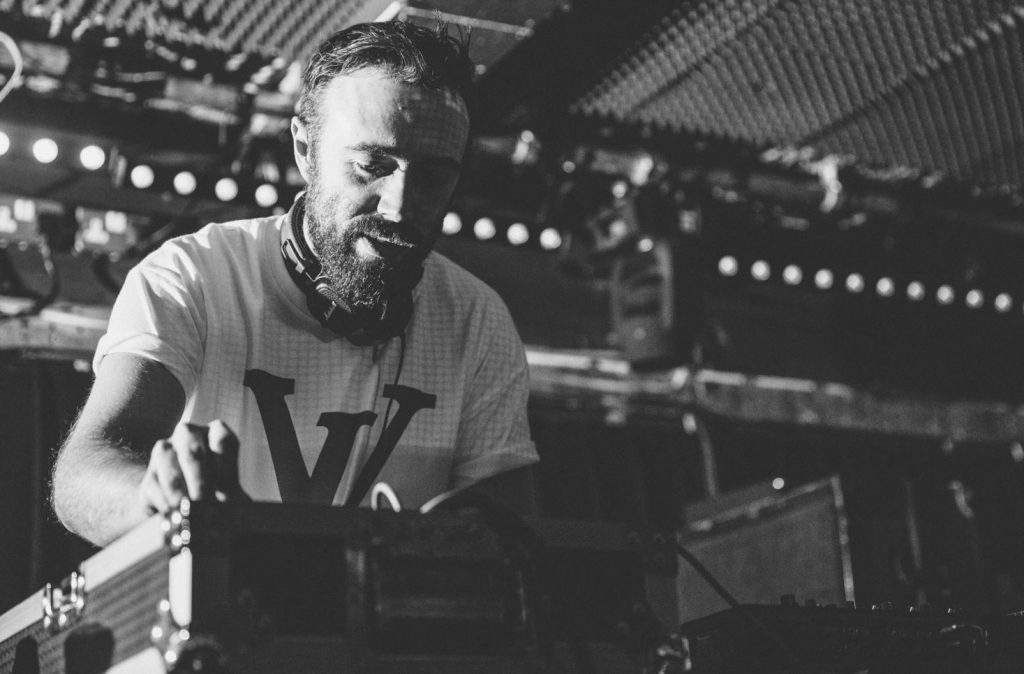 I'm a Senior Promotions Manager at DHP, currently based at Nottingham's illustrious Rescue Rooms and looking after their event programming and marketing, whilst also leading on other projects such as our flagship Saturday club event "Locomotive Disco" at Oslo in Hackney.
I was an avid gig-goer from age 14, spending way too much time at The Vic Inn in Derby watching local and touring bands involving way too much ska-punk. Then at 16, I put on three charity weekenders with my friend Jim at the same venue, followed by working with my friends Laura and Jodie on a weekly Monday night party with live bands and DJs at Derby bars Raffles, Vida and Glasshouse. As soon as I was 18, I was also working behind the bar at a lovely little pub called the White Swan, slinging cask ales and then doing some relief management stints at 19, so I was always rattling around live music and hospitality, leading to this career path.
My journey with DHP started when I moved to Bristol in 2006 and was looking for work, when I noticed there was an ad looking for staff in local what's-on mag "Venue" for a music venue called Thekla which was re-opening, so I got a job on the bar for it's relaunch under DHP in September of that year; I'd recognised the address to send CVs to as the Rock City address in Nottingham and was very familiar with the venue! While I was tending-bar, I was always keen to do more and so made myself available for any extra work; then as people left, I worked my way up to Deputy Manager and took over some programming and marketing bits until the Promotions Manager job became available, and I moved into the promotions side of things rather than operations, as that's where I could be most creative.
Following this, I began to take on more diverse projects such as assisting with the promo for our venue Oslo in Hackney, and then moving up to Nottingham to be based at HQ, still supporting Thekla and Oslo, while also working on the relaunch of legendary venues The Garage & Borderline in London. More recently I've been looking after Rescue Rooms, rolling into their 20th year as a venue in 2023, and also been heavily involved in our post-covid activity including our events at Nottingham's historic Arboretum.
DHP is an enjoyable place to work. It's a tight-knit company, still fiercely independent in it's ethos, which is something I can connect with. I get to work around live music, events and hospitality with an enthusiastic team every day, and they're always eager to learn more and develop new ideas, which is great. We also have a lot of creative freedom in the promotions department with our venues' programming and marketing which is something I relish and I think wouldn't be the case in similar businesses… and we aren't averse to changing things for the better!