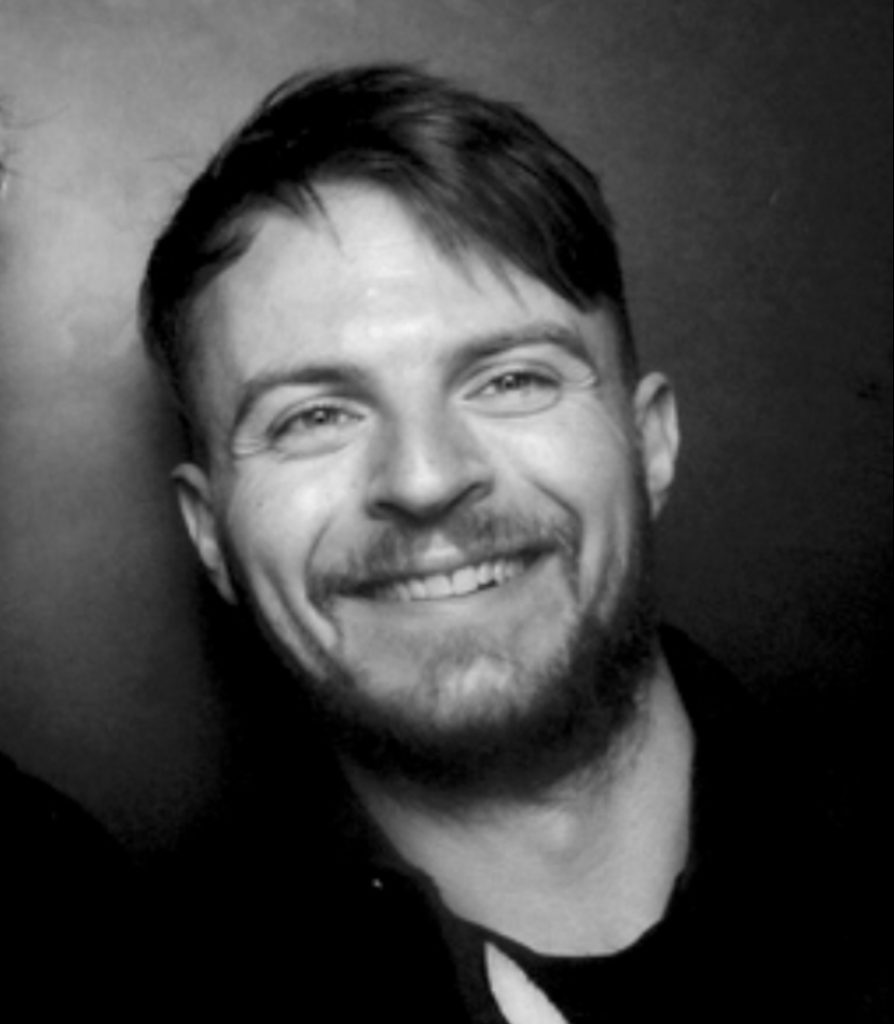 My hospitality career started 15 years ago working as a glass collector and handing out flyers for a nightclub in my hometown of Grimsby. Since then, I've had the pleasure of working in lots of different environments from pubs and bars to live entertainment and nightclubs. Outside of work I've got a busy family life and I'm passionate about health and well-being so try and spend as much of my free time as possible in the gym.
I went to my first gig at the age of 10 with my parents and playing in bands from an early age developed my passion for live music. At University I ended up working at the Students' Union venues where, after graduating, I stayed on as a manager running live music and club events. Five years and a few job changes later brought me to DHP Family in 2018.
I joined DHP as the Deputy Manager at Rescue Rooms and a mixture of good luck and hard work meant that within around 18 months, I found myself as General Manager of Rock City just before the pandemic hit. What followed has been a roller coaster of a few years of furlough, opening the venue for sit-down events and finally opening the venue for the big return to live music and club nights in 2021!
All the people at DHP are down to earth and your voice is both heard and listened to. There's lots of opportunities to get involved in projects outside of your role such as working at different venues, festivals and events. Internal progression is always an option for those who want it and I've seen lots of people progress in the short time I've worked here. Free guestlist for live shows is a massive perk of the job! Having worked for lots of different companies, I couldn't recommend joining DHP Family enough if you are considering a career in hospitality or events.